WELCOME TO ABABEEL TRAVEL SERVICES PVT LTD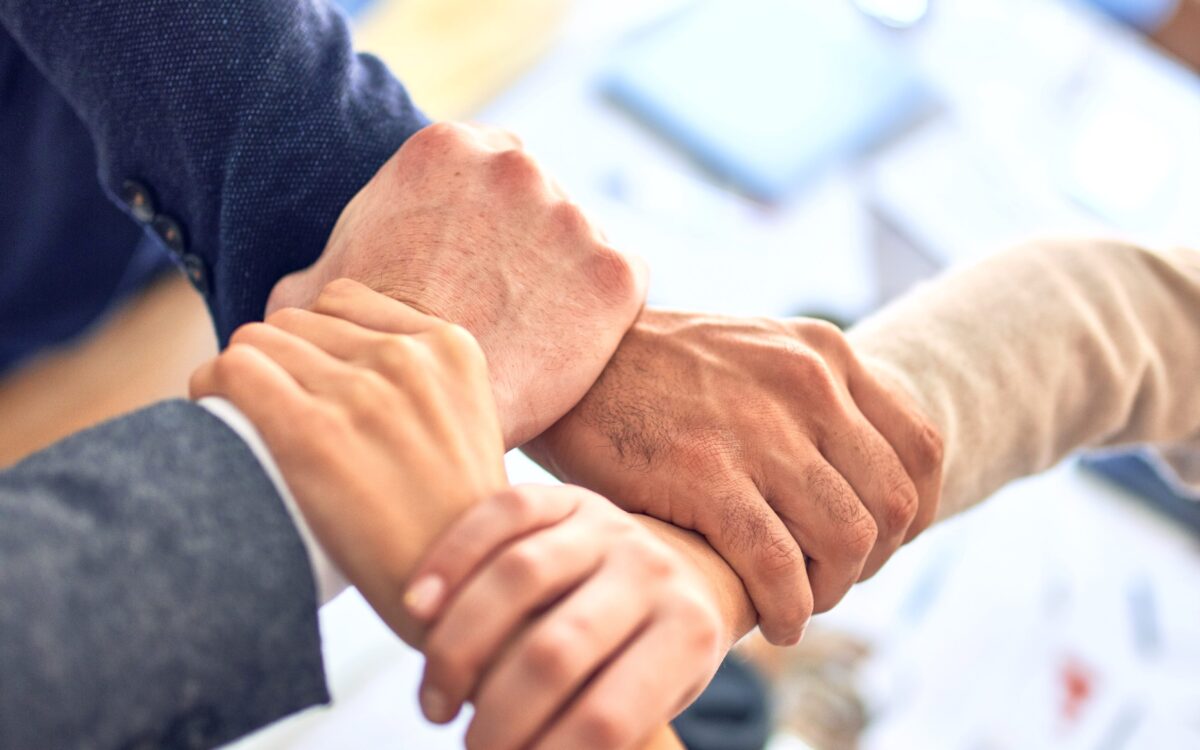 ABABEEL TRAVEL SERVICES PVT LTD., was Incorporated in the year of 2013 at India. Our Organization is one of the India's Leading firms that provides Human Resources Solutions.
We Provide the "RIGHT PERSON FOR THE RIGHT JOB" And the right services and one step solutions to our clients in providing the most Qualitive, transparent collaborative, Skilled and the cost effective Manpower. We have an excellent track record and a large number of clients across globally.
ABABEEL TRAVEL SERVICES PVT LTD is the first choice of many multinational organizations, We build a relationship that is based on trust and we offer a wide range of customized, High Quality, research based talent recruiting services. We are uniquely well positioned to help address your talent needs and service capabilities build over a decade. We are always first and the best. Our limit is the SKY.
MK.MOHAMED KAMALUDDIN Founder